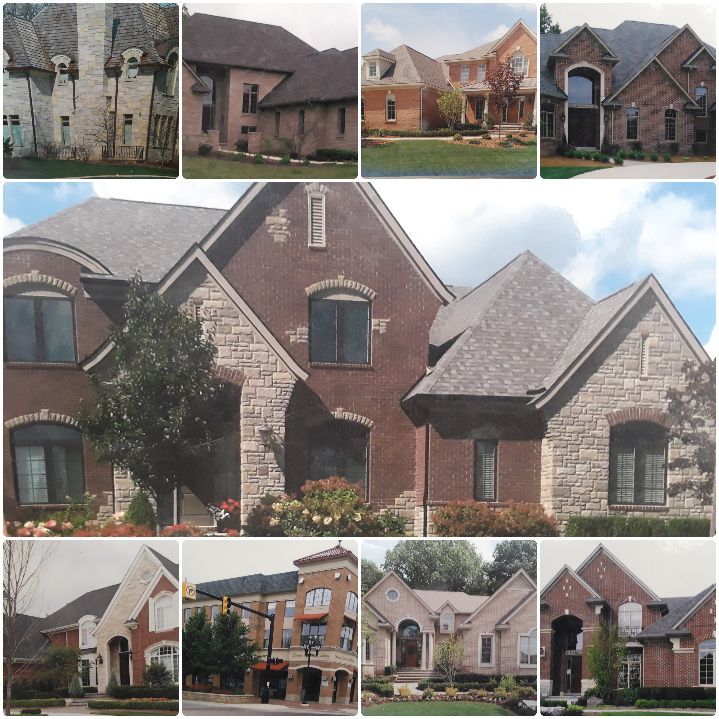 Family Owned & Operated
Since 1959
 Cadillac Brick is a family owned Brick, Stone and Masonry Supply Company that has been in business since 1959. We are set on providing you with the best building materials for your budget.
 
Please feel free to come in and browse our wide selection of brick-and-stone samples. We are a company that follows your project from the beginning to the end and beyond.
 
We look forward to meeting with you.
Thank you for choosing Cadillac Brick!